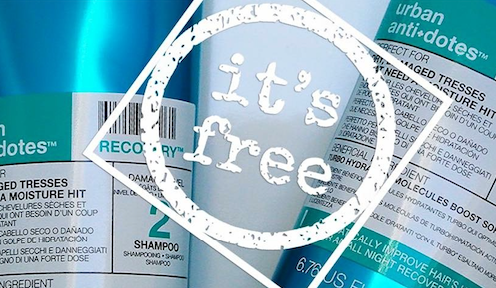 Urban Antidotes giveaway…
Buy the conditioner £14.50 and receive the shampoo free.. a saving of £12.50
Available every day until 30/09/2018. Subject to availability, limited stock.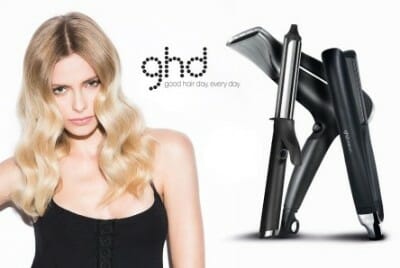 GHD OFFER – 10% Off GHD's. Whilst stock lasts. Limited availability.
About
We want you to feel fabulous. Escape started in 1999 at our old premise in St Owens Street, Hereford and decided to move to a more centralised location for the convenience of our client to Church Street, Hereford.
Hours
Monday: 9:00AM - 5:00PM
Tuesday: 9:00AM - 5:00PM
Wednesday: 9:00AM - 5:00PM
Thursday: 9:00AM - 5:00PM
Friday: 9:00AM - 5:00PM
Saturday: 9:00AM - 4:30PM